06/04/2022 – 19/06/2022,

Förderpreisausstellung der Freunde der Kunstakademie Münster

, Kunsthalle Münster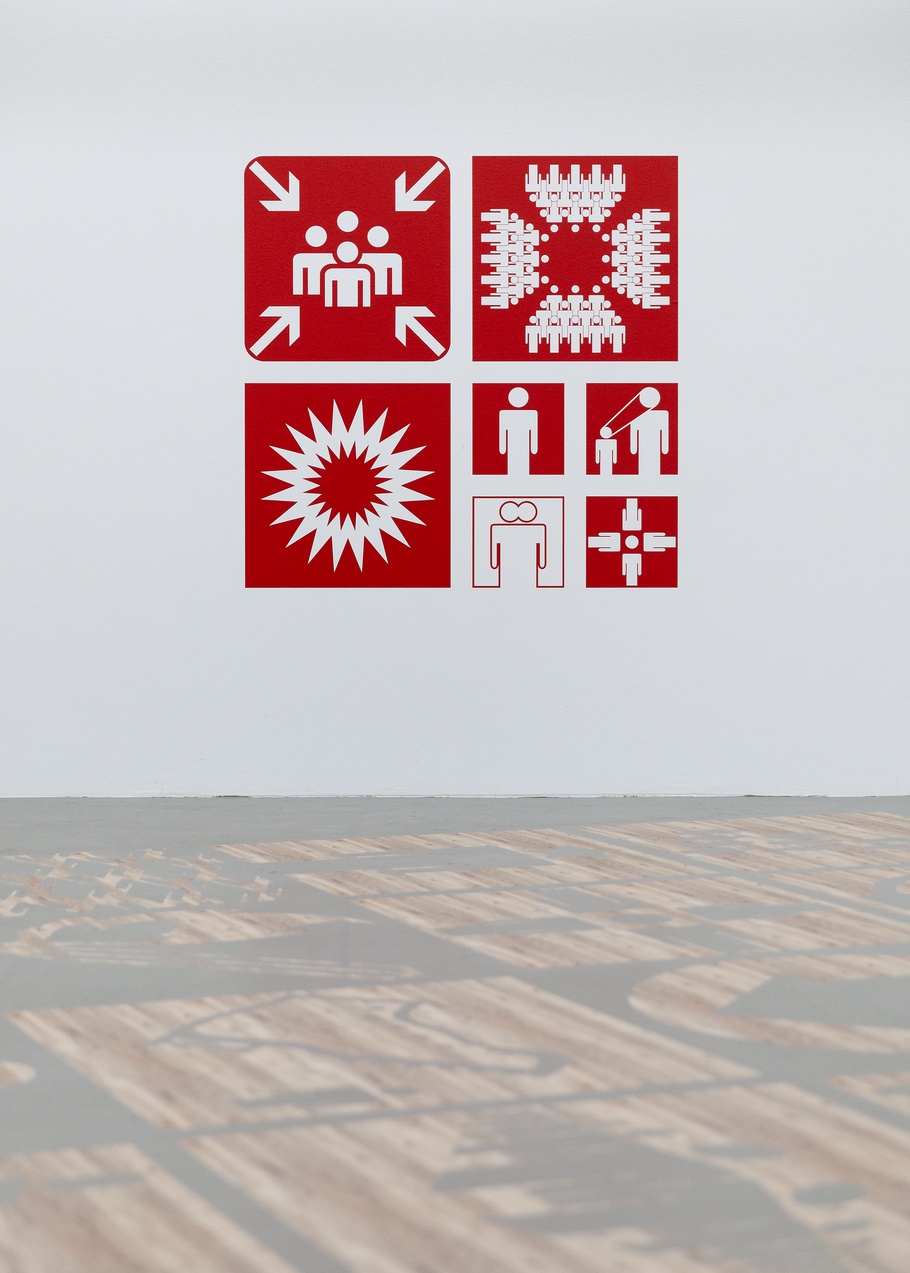 /17
The Förderpreisausstellung der Freunde der Kunstakademie Münster (award exhibition of the Friends of the University of Fine Arts Münster) is taking place for the 38th time, showing works by 14 students: Rabia Caliskan, Katrin Fischer, Theresa Heitfeld, Vivienne Ibach, Anna Ko, Helene Kuschnarew, Anna Lisei Math, Simon Mehling, Kenske Miyano, Samira and Erick Mora Sosa, Robin Neumann, Johanna Thoss and Jie Xu.
The award exhibition is a special exhibition format that is not based on any specific theme-related concept. Rather, it is understood as a platform enabling students of the University of Fine Arts Münster to present their works to a broad public in the Kunsthalle's showrooms. Corresponding to the 13 classes and their different points of focus, different media, such as painting, sculpture, drawing, installation and video are on show.
The jury – consisting of Ji Sue Byun (curator BLOOM, Düsseldorf), David Ostrowski (artist, Cologne) and Marianne Wagner (curator LWL-Museum für Kunst und Kultur, Münster) will choose three awardees out of the presented artistic positions.
A cooperation between Kunsthalle Münster and University of Fine Arts Münster
Opening + Award Ceremony: 5/4/2022, 5:00 PM
The prize is supported by:
The programme of the Kunsthalle Münster ist supported by the Friends of the Kunsthalle Münster.